Selection

Size

Models

TBL (12)
Standard 180°
German Engineered & ISO 9001 Manufactured - Top Shelf Quality.

Compact & Lightweight - Easy to Handle, up to 40% Lighter than Others.

Safety - Most Tigrip Clamps have a Safety Lock to Prevent Accidental Opening.

Each Clamp Tested at 150% of Working Load Limit - Quality Control.

Type Tested at 400% without Fail - Excellent Design.

Over 50 Years of Experience - The Right Choice.

Common Sizes up to 6 Ton in Stock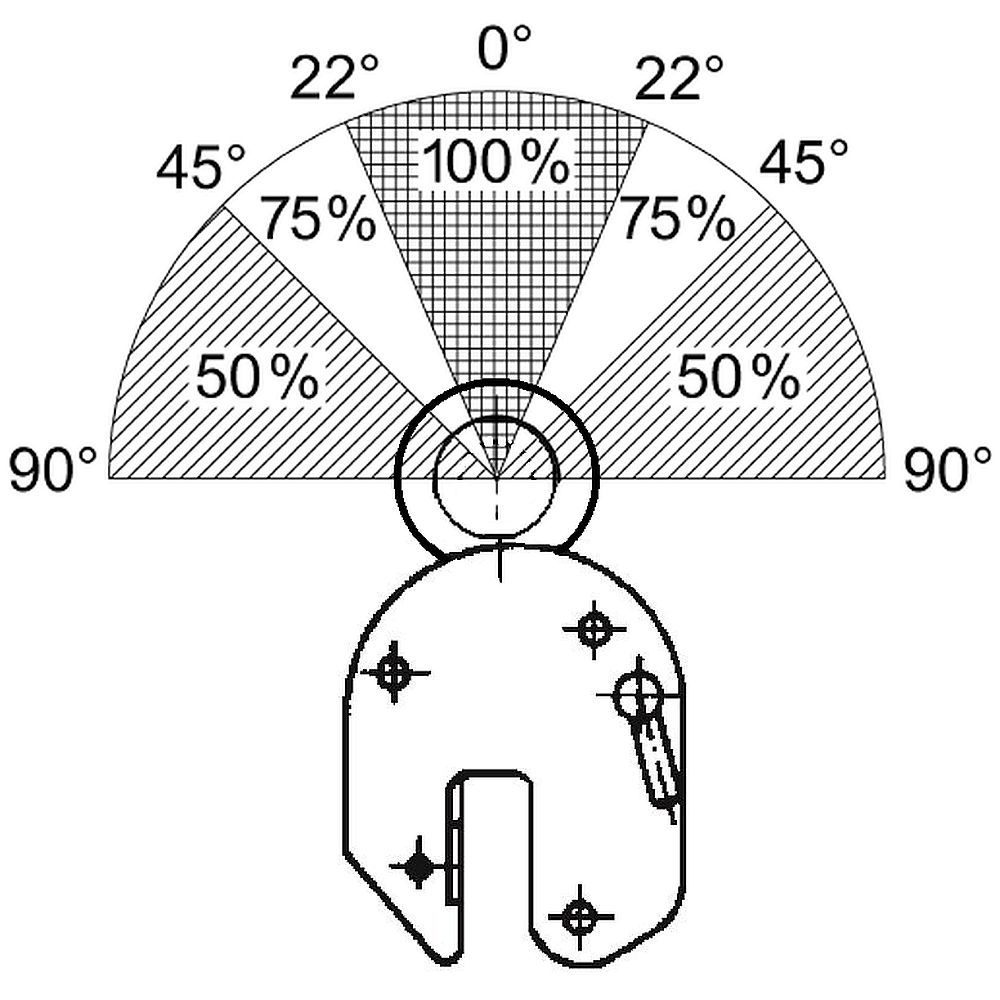 The plate clamps in this category are primarily used for transporting individual sheet metal and steel plate in the vertical position as well as lifting and rotating through 180°.
These clamps can also be used for transporting steel constructions and profiles. It is recommended to use a pair of clamps in conjunction with a spreader beam for large sized steel and long materials which have a tendency to sag.
All plate clamps in this category have a safety locking lever with the exception of the small TBL 0.5 as it is equipped with a positive spring-loaded cam.
TBL clamps are rated for material up to HRC 30.