Certification
Hardy Non-Sparking Tools are high quality hand tools machined or drop forged from an aluminum bronze alloy eliminating the risk of fires or explosions when used in volatile environments. All products are manufactured to German DIN Standards, National Standards, certified by TÜV Rheinland, and ATEX Approvals and are also ISO 9001 Quality System Certified.

AII tools are available in beryllium copper. German manufacturing specifications such as DIN 133, DIN 894, DIN 895, DIN 3113 and DIN 7444 are adhered to including stringent testing standards such as JIS M7002-96 in Japan.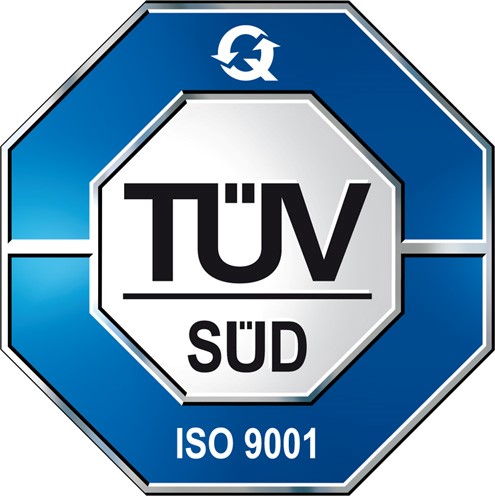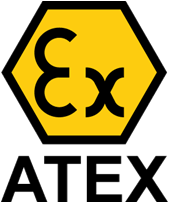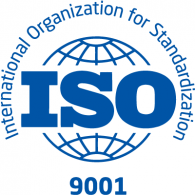 Hardy Non-Sparking Tools will not spark when they strike, rub or glance off other materials. This non-sparking property is in high demand in the oil, gas, chemical, petrochemical, pressure vessel, pharmaceutical, medical, packaging, mining and shipyard industries. These tools are especially suited and required in explosive manufacturing plants, grain elevators and any environment where vapors, gases, dusts and flammable liquids have the potential for explosions or risks of fire.

Hardy Non-Sparking Tools manufactured from beryllium copper also have the desirable property of being non-magnetic. This property enables their use in the servicing of medical imaging equipment (MRI), nuclear products, public utilities whether gas or electric, sensitive electronic equipment and aircraft maintenance, just to name a few.


Hardy Non-Sparking Tools – Limited Lifetime Warranty Protection
Hardy Tools are backed by a full warranty against defects in materials and workmanship. If a Hardy Tool breaks or fails to perform under normal use or service, it may be repaired or replaced at no charge. Exceptions: Defects resulting from mis-use or abuse along with normal wear and tear conditions are not covered.