Aluminum Bronze Sockets
Workplaces that utilize and store highly flammable materials such as vapors, combustible residues, and liquids must meet strict fire-protection guidelines. One of these guidelines is using anti-sparking tools and materials, such as sockets. Non-sparking sockets like these are made of brass, aluminum bronze, and certain coppers to create a spark- and corrosion-resistant tool. You can find a variety of brass sockets and aluminum bronze sockets to meet your work safety needs. You'll also find brass impact sockets, which help withstand impact shock and reduce stress to your instruments. With a combination of impact protection and non-sparking materials, these sockets can help promote safety in your workshop.
If you'd like to learn more about our aluminum bronze socket selection and more, contact us at Intercon today.
Hardy Aluminum Bronze non sparking and non-corrosive sockets are available in a variety of drives including ¼", ⅜" ½", ¾", 1" and 1-½".
Sockets are available in standard depth, deep well, extra deep and custom depth.
Standard delivery is 6 Point but 4 Point, Double Square, 8 Point and 12 Point are available upon request.
As there are so many variations of even standard sockets please use our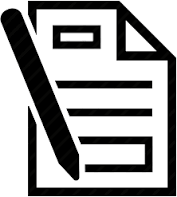 HARDY CUSTOM TOOL FORM
for any size not shown, custom tool or competitor's part number.